Join 10,000+ women who've transformed their periods
MASTER YOUR CYCLE COURSE
Results proven 4 step method to PMS-free & painless periods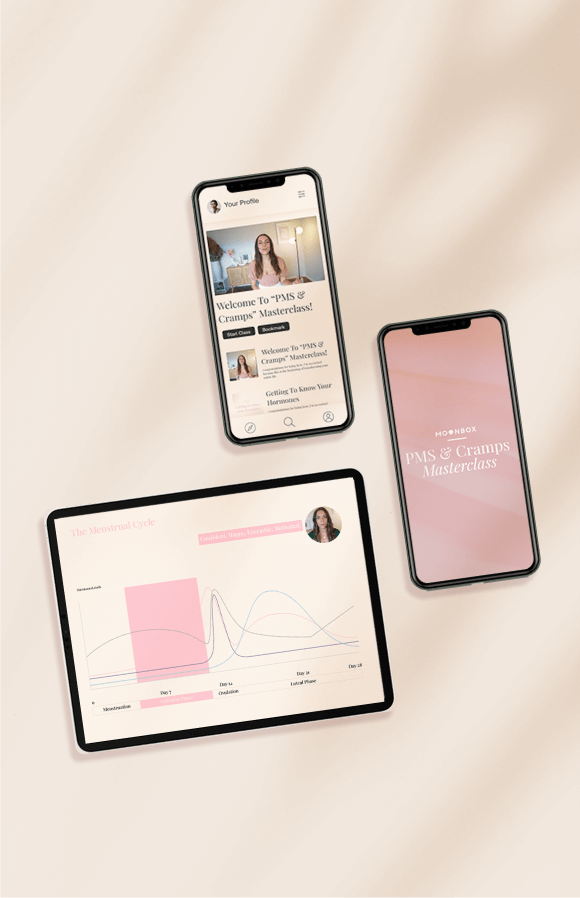 The Master Your Cycle course is the first step to understanding what's actually causing your period problems and the exact steps you need to take to naturally balance your hormones and experience healthy, PMS-free cycles. You'll learn proven food, lifestyle and supplement strategies that will significantly upgrade your health and transform your relationship with your menstrual cycle and body.
1000+
Women taken this course
Shop Course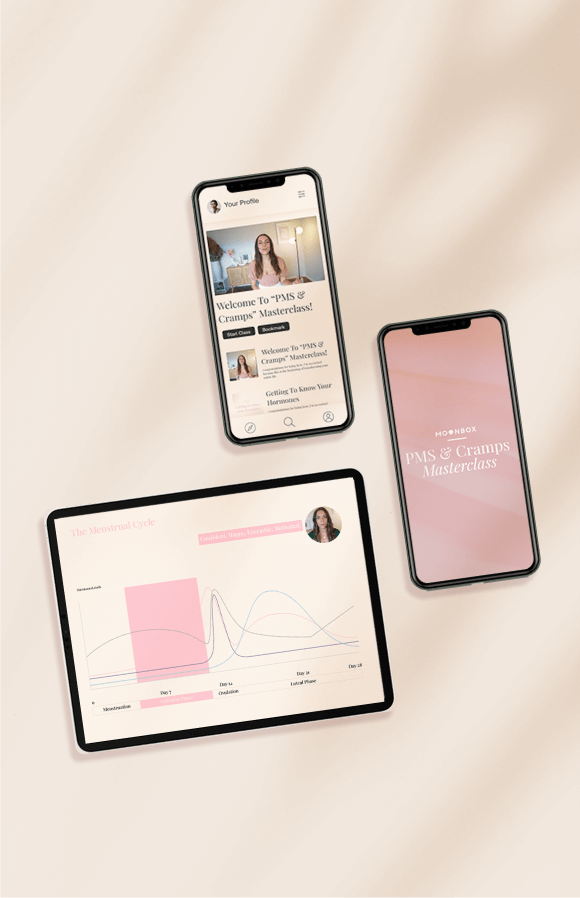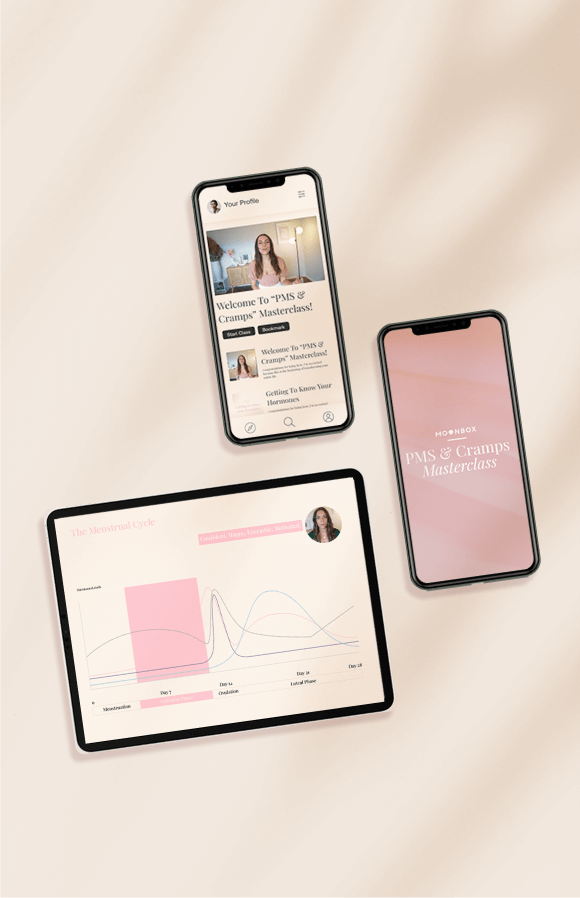 DAILY CYCLE-CARE ROUTINE MOONBOX
Better Periods Made Simple In 3 Daily Steps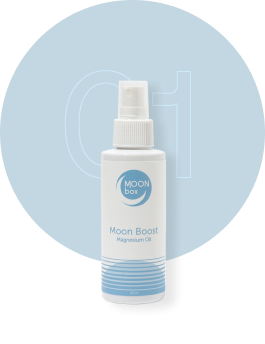 Moon Boost
Dubbed the 'Miracle Mineral for Periods' that every mensturator needs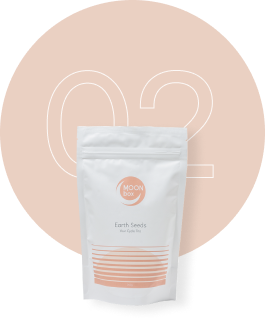 Earth Seeds
Essential nutrients sprinkled onto any meal for a hormone healthy boost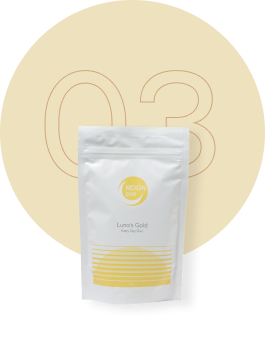 Luna Gold
A delicious blend of cycle supportive adaptogenic herbs & superfoods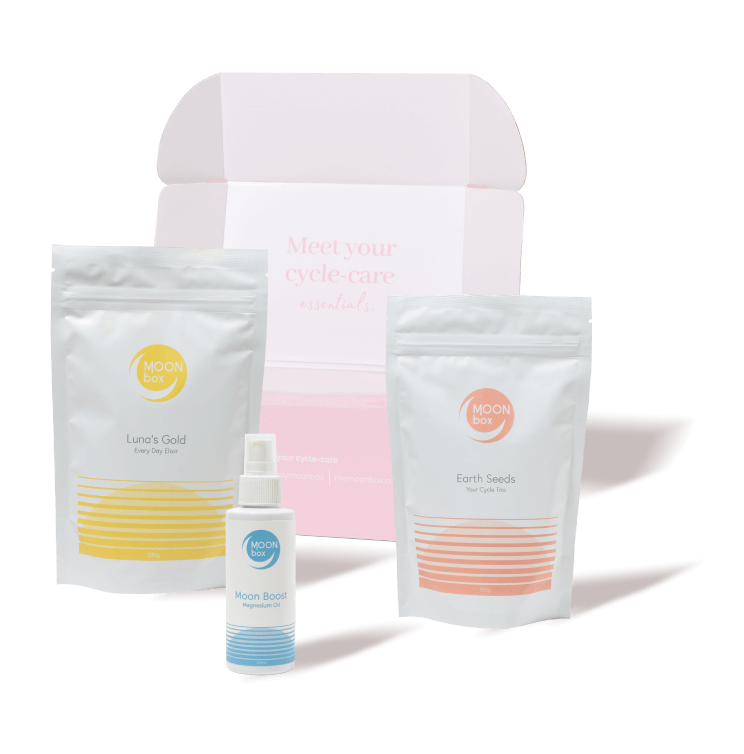 Daily Cycle-Care Routine Moonbox
The essential 3-step routine for daily hormone support & healthier periods. These three products provide the essential nutrients, herbs and superfoods that will improve your energy, mood and period symptoms naturally.
3 products, in 3 daily steps - it's all you need, period.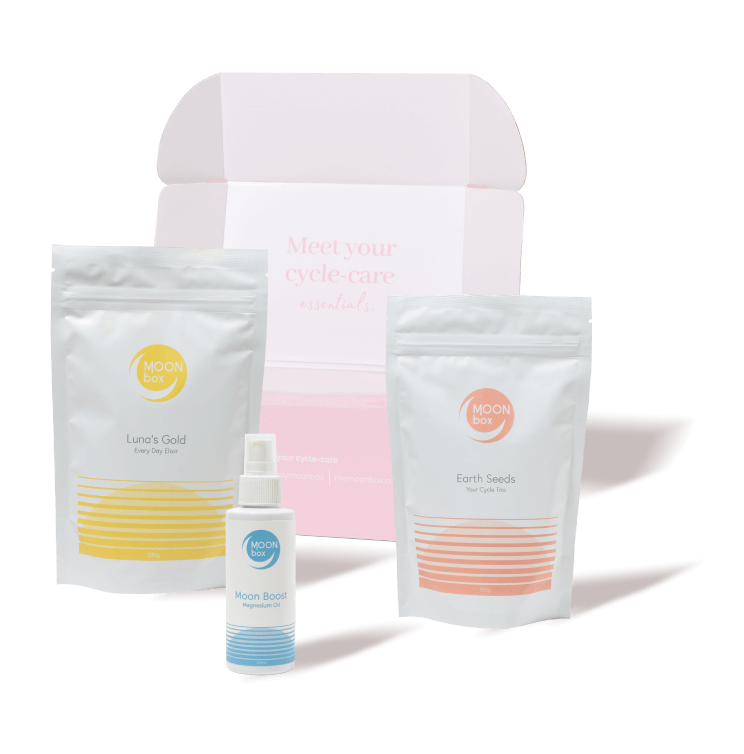 100% Natural

Practitioner Formulated

Certificated Organic

Proven Support
Shop Moonbox
We believe in
Natural Health
Education
Empowering Women
Community
Natural Health . Education . Empowering Women . Community .
Backed by Science, Designed for You
Our products are made from the highest quality ingredients and using the latest science, we select the most effective and bioavailable form of every single ingredient to ensure the best results for great value.
Practitioner Formulated

Certified Organic

No Artificial Ingredients

No GMOS or Preservatives

Australian made
Real results from our community
Real results from our community
"Couldn't recommend this enough. Have super bad period cramps & cramps in general even when not on period. Since I've been using this Moonbox, I have felt so much relief. My face has also cleared up a bit which is great as I experience hormonal acne. Thank you Moon Box fam for helping me, I've been searching for natural relief for over 6 yearsand this Moonbox does the trick!"
SONYA
Better Period. Money Back Guarantee.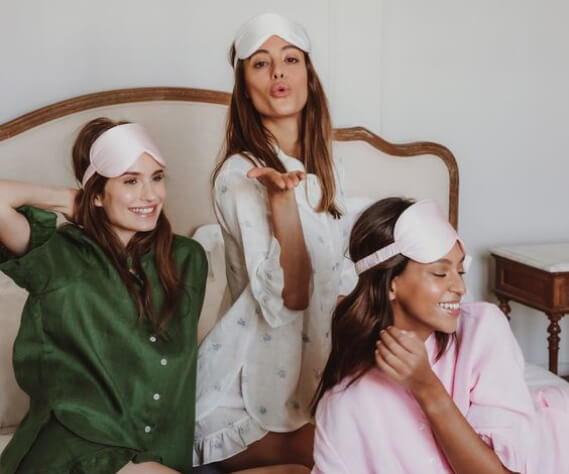 Better Period. Money Back Guarantee.
Ready to join the Moon Movement? (and get 10% off!)